British Royal Family always manages to steal the spotlight from A-list celebrities and even politicians somehow. Last year, there was the unfortunate car accident of Prince Philip, and this year, they've got even bigger news for us. Yes, we're talking about Meghan Markle and Prince Harry's exit from the family. Of course, we're not here to gossip or anything, but the subject is juicy.
The exit of Harry and Meghan immediately broke the internet, and literally, everyone started to talk about the future of the privileged couple. In this article, we're going to look at things from an astrological perspective. Here's what astrologers say about the future of the British Royal Family.
Royal Family Astrology Predictions After Harry and Meghan's "Brexit"
Last year was not the favorite of neither the British Royal Family nor the UK in general. There was the tension after Brexit, the car crash of Prince Philip, and yes, Boris Johnson. And this year, when you add Harry and Meghan's radical move into the mix, it looks like things are going to be even more chaotic.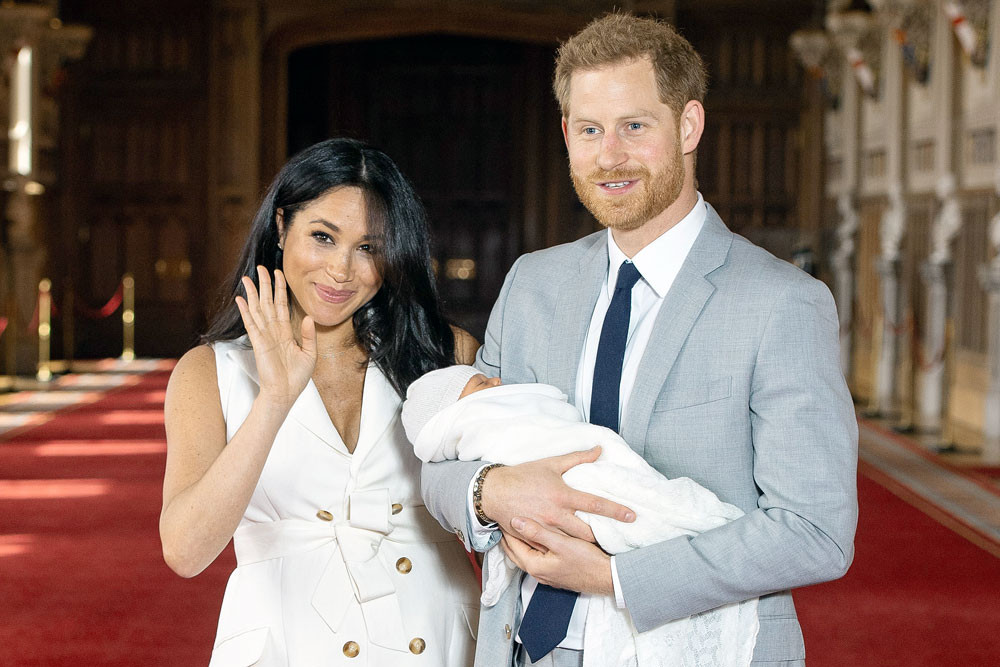 Hard times for Meghan Markle and Prince Harry
First, they distanced themselves from the Royal Family, and recently, they've decided to leave the family behind to start a new life of their own. Nobody knows for sure what caused this drastic decision, but we all sense something shady going on in Buckingham Palace.
Unfortunately, this year seems a little harder for the couple, since they may face some very damaging accusations from the family and the press. If we need to talk about Meghan Markle, we may finally see her tearing her beautiful façade and showing the world her unhappiness. But in the end, we can hope that people, and hopefully her husband, will take her side.
Prince William is on the front, again
The stars and planets are on William and Kate Middleton this year. We may hear news of a new baby from the couple this year. Yes, it's Charles's turn to become the king after Elizabeth, but we see a very positive change in William and Kate's lives, and in a few years, they may take the throne from Charles.
Bad news for Queen Elizabeth and Prince Andrew
When we look at the authoritarian side of the family in general, we can say that they're going to take a step back and try to stay in the shadows this year. Since this is the year of transitions, we may even see Queen Elizabeth leaving the crown to her son, Prince Charles.
It may look relatively moderate for Elizabeth and Charles, but we can't say the same things about Prince Andrew. The scandals of 2019 won't be the end for him, and in the first half of 2020, we may see another past scandal involving him.